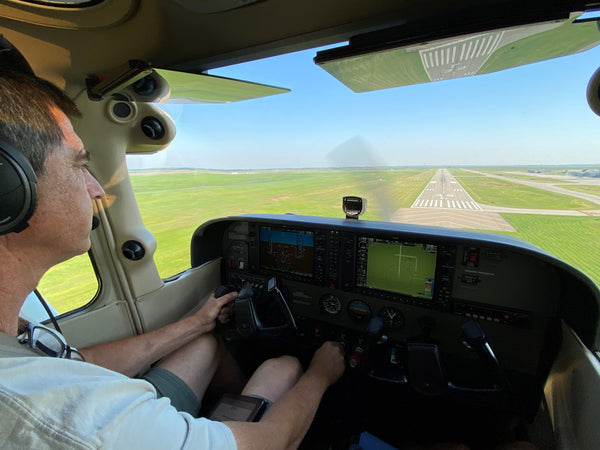 Welcome to Flight Club 805 brought to you by Camarillo Flight Instruction & Aircraft Rental located at Camarillo Airport. Flight Club 805 is a premiere benefits club and community of aviation enthusiasts who choose Camarillo Flight Instruction for their instruction and rental needs. This website will allow you to learn more about pilot courses offered at our Part 61 flight school, the aircraft available in our fleet, and our rates. This website is also the exclusive portal for purchasing Discovery Flights, gift certificates, and ground schools. Last but not least, you can also learn about the many benefits of membership in Flight Club 805, and join the club!
We hope to see you in the sky!
BUY A DISCOVERY FLIGHT ONLINE!