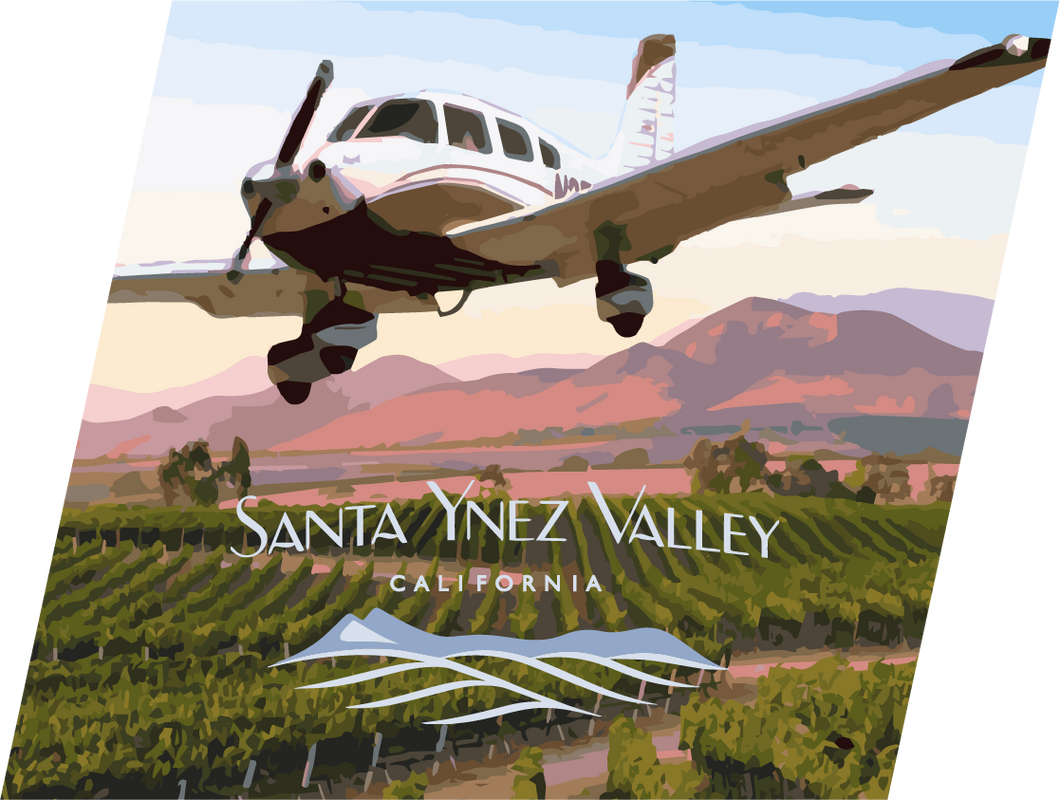 Cross-Country Discovery Flight - Central Coast
Regular price $399.00 Sale
By simple definition, a cross-country flight is any flight that takes off in one location, and lands at another. At CFI, our Custom Cross-Country Discovery flight goes further by meeting the FAA Cross Country requirements toward a Private Pilot's license which requires that the flight be at least 50 straight line nautical miles from the point of departure. What's more, you get to choose where you'll be flying!
Your lesson begins with a ground session with your certified flight instructor focused on cross country fight planning skills and knowledge specific to your chosen destination, a weather briefing, weight and balance calculations, followed by a pre-flight of the aircraft with your inflight time focused on safe operation of the aircraft including effective radio communication with ATC / Flight Following services all while beginning to learn the basics of the electronic navigation system features of our G1000 glass cockpit Cessna. That's a lot! 
Central Coast: Santa Ynez Airport in the beautiful Santa Ynez valley of Santa Barbara County
As the coastline of California stretches out north beyond the LA sprawl, the beauty of the Central Coast region with untouched beaches and bountiful farmland unfolds below you on this Cross-Country Discovery Flight. As your flight plan progresses, you approach to Santa Ynez airport, and as your instructor helps you slow your airspeed for landing, you'll enjoy amazing views of wine country and the much slower pace of life below.
Approximate Aircraft Time: 1.5 HR
Approximate Time w/ Certified Flight Instructor: 3 HR
Add a discounted Flight Club 805 Shirt to your Discovery Flight order and have something to remember your experience by for years to come! Simply select the size at checkout and the shirt will be presented to you or gift recipient on the day of the flight.
For more information about Discovery Flights please visit our Q&A page for answers to the most common questions. 
Please Note: Discovery Flights are not refundable, weather mechanical dependent, and can be rescheduled only once with a minimum of 24 hours' notice. 
Prerequisite: Student must have completed a Discovery Flight Plus or Ultimate Fight with Camarillo Flight Instruction within the last 12 months. 
This is a discounted introductory offer and is not available to existing students past the discovery flight stage of their training.
 **SCHEDULING** During checkout, in the "add a note to your order" box, please provide a date and preference for time of day (morning or afternoon) that works best for you and we will contact you within 24 hours to either confirm your requested time or to provide you alternatives should your request not be available.