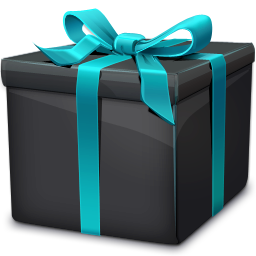 CFI Gift Certificate - $250
Regular price $250.00 Sale
Give the gift of flight! CFI Gift Certificates are a great way to keep someone special doing what they love, flying!... or helping to keep an aspiring pilot moving toward their training goals.
Certificates can be purchased in multiples of $250.
Example: To give a $500 certificate, simply change quantity to 2 during checkout. For $1000 select quality of 4.
During checkout, in the "add a note" to your order box, please tell us the name the certificate should be made out to, and if you have a special message you would like to include (e.g. Happy Birthday! / Happy Anniversary!, etc.)
Certificates will be customized and sent as a PDF attachment to the email used during checkout. Please allow up to 24 hours for your certificate to arrive.